Student Accommodation in USA
Why GoUSA is the best in Industry
Impartial Admission Counselling by Certified Consultants

100% scholarship assistance

40% of our student received some form of scholarships

2000 + students successfully placed in USA

Official Representative for many leading Universities

Verified official Representative for many leading Universities

We handle the complete application documentation

Expert knowledge on SOP, Essays, LOR & Resume writing

Education Loan Assistance

11-1 training for Visa interview by experts

100% Visa success rate till date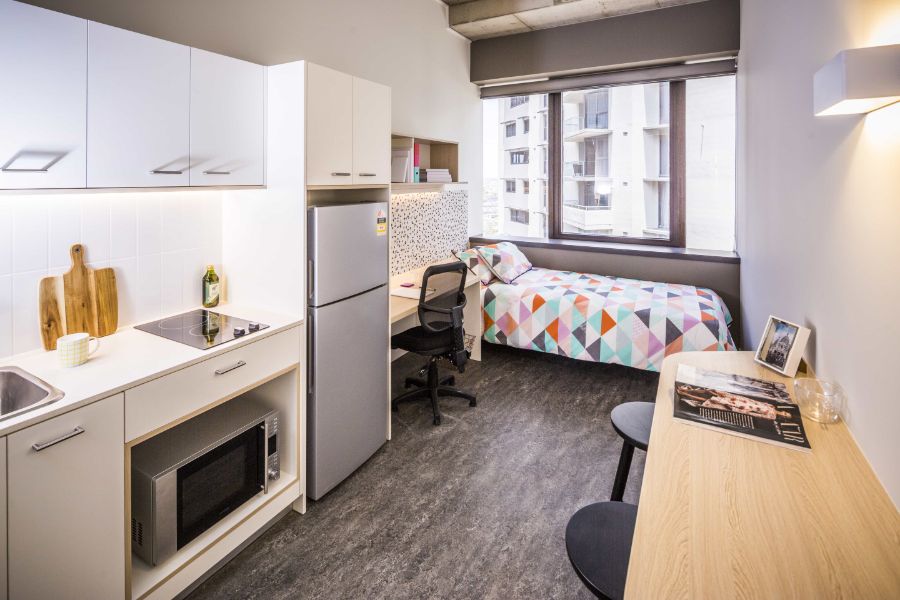 Student Accommodation in USA
Finding a place abroad to stay while you study there is very important and requires a lot of organization. Students choosing the United States for their higher studies will find several accommodation alternatives. The choice you make will completely depend on whether your chosen university or college has its residence halls; the neighborhood of your institution and the cost you are willing to spend on accommodation. When signing up for universities and colleges in the USA, students must intimate their requirements for accommodations for students in USA. Accommodations for students in USA are necessary for all students except the ones who have something planned. It would be completely wrong to simply assume that you will be provided with accommodation facilities automatically. Yes, you will be offered housing priority as an overseas student but this does not mean you will not have to make any arrangements for proper accommodation while studying in the USA. The moment you have been accepted for a certain program or course in the USA, it is time for you to start looking for and arranging proper accommodation. Make sure you start with the process well in advance.
Get all your doubts
clarified now for

Free
I agree to GoUSA terms and privacy policy
or

Thank you for choosing us
Our experts will get back to you at the earliest
Residence Halls
The residence hall is also one of the options for accommodations. Accommodations for students in USA in residence halls help you to meet new individuals. Residence halls are enormous buildings featuring plenty of flats where the students get either single rooms or they need to share rooms with the other students. Residence halls have basic rooms with en-suite bathrooms. They even have communal rooms with standard furniture like desks, chairs, and beds. students if needed anything else will have to arrange for it themselves. The majority of the residence halls have canteens with food available for students. The food at these canteens is available at a fixed price. The food at these canteens might be unfamiliar for the overseas students but eating at these venues would serve as one of the best ways of understanding and immersing oneself in the USA culture. There are both co-ed and individual residence halls available in the USA. This means that the students need to inform their preferences to the university. The communal areas in these halls feature pool tables, TV sets, and bars as well.
GoUSA's Extensive Footprint in India
Offices across India
250+ Experienced Consultants
Chennai, Coimbatore, Bangalore, Cochin, Hyderabad, Mumbai, Pune and many more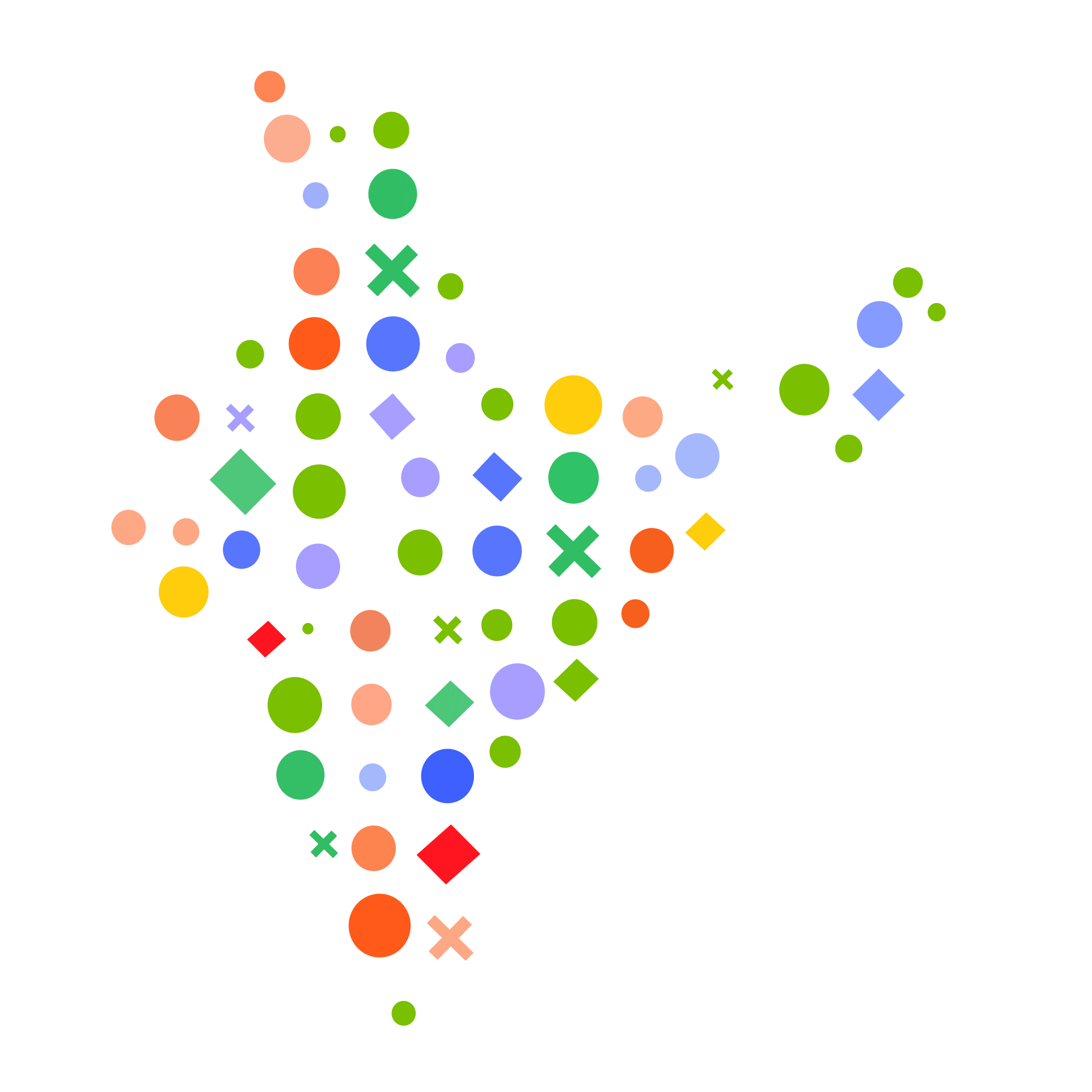 Self-Catered Residence Halls
A self-catered residence hall is mostly preferred by students who love the complete independent style of living Accommodations for students in USA in Self-Catered Residence Halls give students the adaptability of cooking the food they like and as per their own schedules. These residence halls are quite the same as the standard residence halls with the only difference being the availability of communal kitchens for the hall residents. Self-catered residence halls are widely used by international students throughout the United States. It is important for a student to contribute towards cleaning your residence at these halls in order to encourage hygienic and comfortable living conditions.
Houses or Flats
It is very common for first-year students generally to opt for residence halls in the USA. The reason being the living at the residence halls makes it easier for them to adjust to campus life while making friends at the same time. However, students opt for flats or houses as accommodations for students in USA in their second and third years. These flats and houses are not connected to the universities or colleges where the students study. Students moving into flats or houses need to sign tenancy contracts. These are legal documents putting down the terms of their stay. As a student, it is important for you to ensure that you have a clear understanding of the issues and terms of this agreement. If at all you have any doubts, you have the option of consulting overseas student advisors at different universities - who can offer support and guidance. Accommodations for students in USA might be a little expensive for students to live in houses or flats in the USA. They might even find it difficult to get hold of accommodations close to their campus. Despite these hardships, students enjoy the flexibility of living in houses of their choice and with people of their choice. They get complete freedom of living in the place they like. The level of freedom provided here is way more than living in a residence hall.
Luxury Accommodations
Luxury Accommodations is the most comfortable choice of living. A number of cities in the USA that feature private luxury buildings for students provide luxury accommodations. These can either be self-catered apartments or studios. They are generally fully-furnished and come loaded with designer fittings and fixtures. The residents at these places can expect 24/7 security, 24/7 concierge services, on-site gymnasiums, and cinema rooms as well. Luxury Accommodations for students in USA is a luxurious but extremely expensive choice.
Homestays
Homestay is a very safe Accommodations for students in USA wherein there are options where students can live with USA families right in their homes. This can be one of the most comprehensive possibilities for overseas students to experience the culture of the USA. Staying along with a family will not only ensure culture exchange but will provide everything that you need. Homestay makes everything easily attainable, from food to the furniture, all will be within your reach. It ensures comfort and protection in a foreign land. Homestays will also help you overcome the feeling of alienation.
Conclusion
Accommodation for students in USA has various varieties available to overseas students in the USA. There are dedicated teams from the colleges and universities in the country that help students in getting hold of the right kind of living surroundings that suit their necessities. A preponderance of the colleges and universities in the USA feature residence halls that can either be off-site or on-site. Renting an accommodation is also possible in the United States with university offices helping out their students in this field. Another popular alternative is shared living in the country. You can try any of the above-mentioned accommodations for students in USA options for making your student life in the USA a content, comfortable, and guarded one.
Get all your doubts
clarified now for

Free
I agree to GoUSA terms and privacy policy
or

Thank you for choosing us
Our experts will get back to you at the earliest