Working in USA
Why GoUSA is the best in Industry?
1-1 Unbiased Admission Counselling by Certified Consultants

40% of our student received some form of scholarships

Successfully placed more than 2000 students in USA

Official Representative for many leading Universities

We handle the complete application documentation

Knowledgeable, skillful assistance on SOP, Essays, LOR & Resume writing

Education Loan Assistance

1-1 coaching on Visa interview by experts

100% scholarship assistance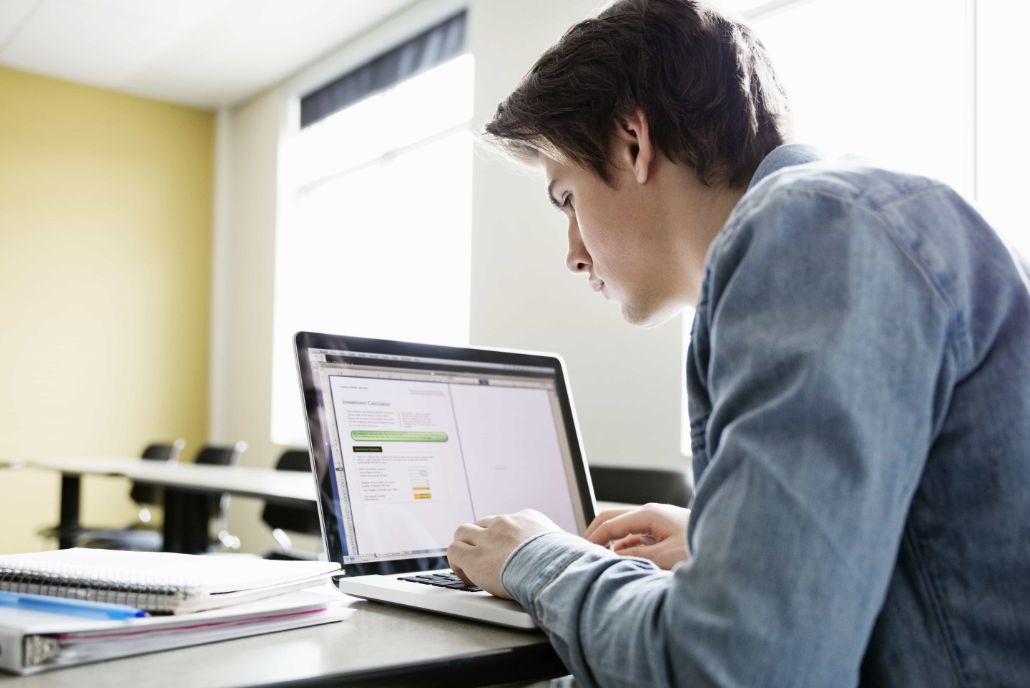 Working Part Time in US while studying
Part-time jobs in the USA for International students: International Students pursuing studies in the United States would look for part-time jobs following the college hours and make use of their time to meet their ends. The United States is not just open to part-time jobs inside the campus for international students but also encourages the same as long as the students fulfill the criteria of eligibility.
Get all your doubts
clarified now for

Free
I agree to GoUSA terms and privacy policy
or

Thank you for choosing us
Our experts will get back to you at the earliest
Eligibility for part-time jobs
Students willing to do part-time jobs and attend a full-time course of at least one year's duration are eligible for part-time jobs but only inside the college campus.
Student Visa entitles you to undertake part-time work inside the college campus for up to 20 hours per week during term time, and up to 40 hours casual full-time work per week on holidays but the work has to be restricted within the university campus. Online work is restricted.
The minimum wage is usually about 9-10 USD per hour.
GoUSA's Extensive Footprint in India
Offices across India
250+ Experienced Consultants
Chennai, Coimbatore, Bangalore, Cochin, Hyderabad, Mumbai, Pune and many more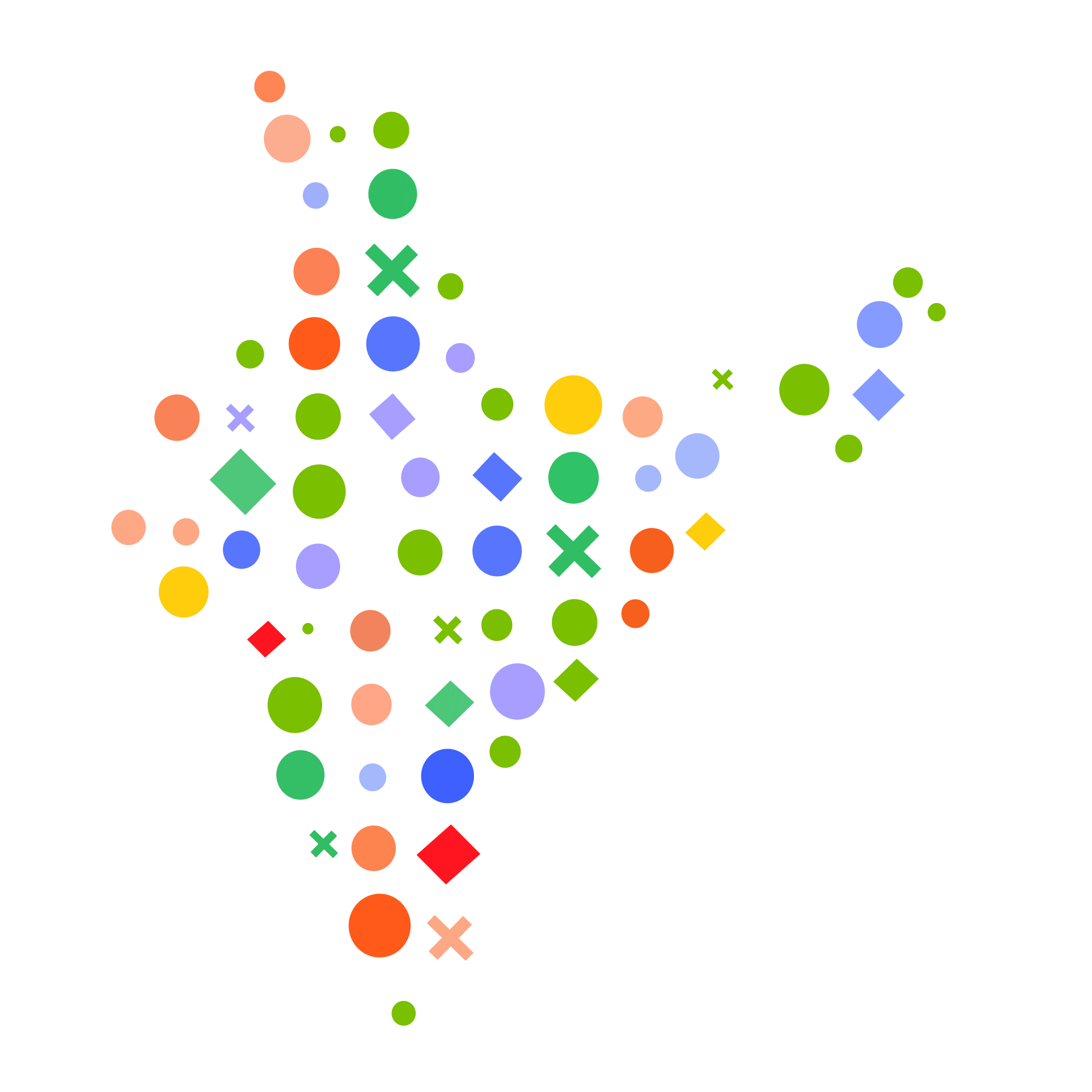 Internships
International students in the United States are allowed to pursue internships that they receive but only after getting proper permission from the university. Internships are accessible to students enrolled in courses on the Degree Programme where it forms part of their program.
It is a period of work experience that lasts for a fixed period of time anywhere between a week and 12 months which are undertaken by students and graduates.
An internship should be a part of an academic program and must form an integral part of the program which contributes to the final award.
Educational facilities must also ensure that the internship is suited to the program being pursued.
The internship assesses a student's or a graduate's capability and often employees are recruited from their interns.
Finding an internship in the USA
Articulate to career service.
Through social media platforms like Twitter and Linkedin.
Networking through colleagues; peers and seniors.
Speculatively communicating with the companies.
Post Study Work Permit in USA
The international students who possess an F1 Student Visa can complete up to 1 year of temporary employment which is directly relevant to their major field of study. The students are given the option of working and staying back for 1 year after they complete their graduate programme. This is called as Optional Practical Training (OPT) which is of two types – Pre Completion OPT and Post Completion OPT.

The OPT that is used during one's studies is Pre Completion OPT and the OPT that is used after completion of studies is called Post Completion OPT as the name suggests. The students must be enrolled in a job that is directly relevant to the field that he/she is studying wherein they have to find a job within 90 days of graduation. The students in an F1 visa are allowed to stay for 1 year after completion of a non-STEM degree. For a STEM (Science, Technology, Engineering and Mathematics), there is an extension available that offers an additional 24 months which sums up to a 3 year post study work option for students in the STEM field.

OPT Permit – To get an OPT permit; you must have a Designated School Official (DSO) at the university where your case must be forwarded for the application of an OPT. You must complete the submission of an OPT I-20 request form to the International Services Office. The form will be usually available on the university website.
Speciality Occupations List
It is a list released by the government of the US covering various sectors of different occupations that fulfil a set of eligibility and have a bright outlook. Each is subject to further conditions or requirements such as minimum salary, experience or qualification requirements. H-1B visas are accessible for multiple types of specialty occupations that require academic or technological expertise in concentrated fields such as in IT, architecture, engineering, mathematics, science, and medicine. Any job could come under the H-1B visa requirement as long as it is a graduate level job.On a broad classification, the following sectors conform to the Specialty Occupations List in the USA.
Engineering Occupations
Healthcare Occupations
Arts and Entertainment Occupations
Others (Directors and Chief Executives of Major Organisations, Managers, Physicists, Chefs, Professors and so on)
Considering the extensively broad categorisation of the occupations, it is important to realise the job potential that the US has in store for all of its international employees. For further clarification or assistance of any kind, feel free to call us.
Get all your doubts
clarified now for

Free
I agree to GoUSA terms and privacy policy
or

Thank you for choosing us
Our experts will get back to you at the earliest