Cost of Studying in the USA
Why GoUSA is the best in Industry
Impartial 1-1 Admission Counselling by Certified Consultants

Extensive scholarship assistance

40% of our student gained some form of scholarships

Fortunately, put more than 2000 students in USA

Accredited official Representative for leading Universities

We oversee the whole application documentation

Skillful erudition on SOP, Essays, LOR & Resume writing

Complete Education Loan Assistance

1-1 coaching for Visa interview by experts

Visa approval rate of 100%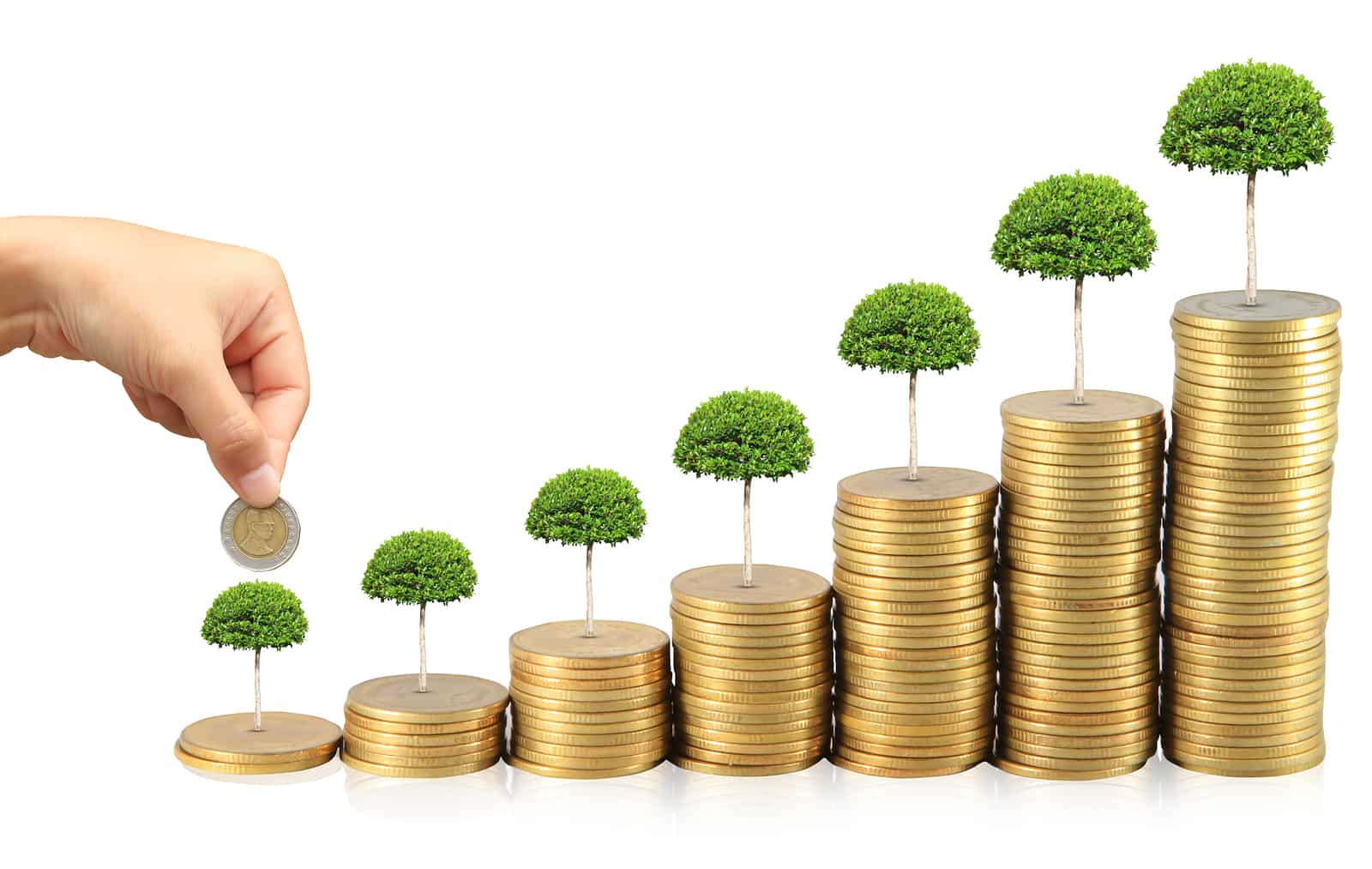 Cost of Studying in the USA
With world class universities to choose from, the USA is a top destination for any international student who wishes to graduate with the highest academic honours to suit their professional needs. The USA is a global superpower that is laden with resources and an extremely stable economy. It is true therefore that the cost of studying in the USA might fall somewhere on the higher end of the graph, nevertheless it is not as expensive as it is believed to be in reality and there are innumerable options that one can choose from in their desired course of study. The cost of the programmes and the feasibility depends heavily on the destination and the duration of the course that you choose to pursue your higher studies.

There are innumerable government funded institutions that you can look into to pursue your intended course. Similarly, your under-graduate course will cost you a little higher compared to a postgraduate degree simply because of the additional duration of the course programme. One thing to remember is that the cost of the education isn't a yardstick to determine the quality of education that is provided in the respective institutions.
Worried about
Admission
Scholarship
Backlogs
Loan
Visa
?
Get Assistance for

Thank you for choosing us
Our experts will get back to you at the earliest
Value for Education
The USA tends to be the number one choice for parents who wish to send their children abroad for higher studies according to a report by HSBC. Assured quality education, great infrastructural developments, latest technological advancements that bank on an exceptionally well structured and flexible curriculum is what education in the USA has to offer. Therefore, all in all, paying those extra bucks is always going to pave way to nothing short of the best.

The average cost for studying in the US ranges from US $10,000 to US $30,000/year. It is almost identical for undergraduate and postgraduate courses. Depending on the duration of the course, the tuition fee changes. Bachelor's Degrees are usually for 4 years and Master's Degrees are for a maximum of 2 years. Therefore, depending on the course, the university and the duration, the tuition fee is calculated.
Cost of Living in USA
Planning and managing one's finances become an integral part of your life once you choose to live in a foreign country. Therefore, it is important for the students to do their research when it comes to making an estimation of the total cost that shall be paid during the course of his/her course of study in the USA. By following simple methods of creating an organised budget and therefore following sufficient guidelines to gather sufficient funds is advised before travelling to the USA. Apart from the tuition fee, your living expenses are to be taken care of that include the likes of food, accommodation, leisure and other personal expenses pertaining to one's lifestyle.
Accommodation
One of the most primary expenses that you will have to incur is your accommodation expenses. The accommodation costs include the rental, the electricity bills, internet connection that will be somewhere around US $300 - US $350/month. It varies depending on the types of accommodation that you will be choosing. Other expenses will be additional.
Food Expenses
Proper home cooked meals will cost you somewhere around US $150/month. Additionally, if you are someone who likes to go out often and eat, it will additionally cost you some US $75 - US $125. It is therefore advisable to keep your restaurant visits under moderation, thus allowing you to save a considerable amount of money.
Entertainment & Socializing
It is normal to have some fun on a regular basis and the USA culture promotes extensive partying and leisure activities. An enriching typical weekend activity like a night out might cost you somewhere around US $100 and shopping will cost you an additional US $100.
Travel Expenses
Travel expenses within the USA might cost you somewhere between US $100 - US $200/month on an average. This includes your fuel charges too.
Other essential expenses
On an average, books and study material costs around US $500 to US $1000 annually. They tend to be one time investments that the student does not have to spend on again in most cases.Apart from that, dental care, eye care, cosmetic treatments; social outings, weekend trips and personal and variable expenses are purely dependent on the individuals.
Budget Estimation
As discussed previously, it is very important to plan your expenses and stick to a budget away from your home country. The funds will be covering your food, accommodation, health insurance, daily expenses.Therefore, proper planning and garnering knowledge beforehand can aid in the smooth sailing of your journey of achieving a world class education from the top universities in the USA. So overall, it is safe to say that the annual living expenses fall somewhere between US $6,000 to US $10,000/year. You could contact our certified experts at GoUSA to know more!
Worried about
Admission
Scholarship
Backlogs
Loan
Visa
?
Get Assistance for

Thank you for choosing us
Our experts will get back to you at the earliest