MBA in USA
As India's exclusive USA Education Consultant, we can help you reach the best universities in USA.
Planning to Study MBA in the USA? The USA is a haven of opportunities, and studying there exposes you to world-renowned universities and institutions. GoUSA will help you pursue your USA education dreams.

Thank you for choosing us
Our experts will get back to you at the earliest
Highlights of Studying MBA in USA:
The United States is home to some of the best business schools in the world, with most of them ranking within the top 100 of the QS rankings. These universities have extensive curricula with excellent facilities, preparing students for challenges in the business world,

Universities offering MBA programs in the USA have partnerships with leading corporates and business organizations, providing students with excellent job and internship opportunities.

MBA programs in the USA offer a comprehensive curriculum covering various business specializations. This will allow students to pursue studies in their fields of interest.

US business schools often have faculty members who are experts in their respective fields. They bring real-world experience and can provide valuable insights into industry trends and best practices.

Studying in the USA allows you to build a robust professional network. Business schools often organize networking events, guest lectures, and career fairs that connect you with industry leaders, alumni, and potential employers.

MBA programs in the USA typically provide extensive career development support, including career counseling, interview preparation, resume writing, and access to internships and job placement services.

With the US being a global business hub having a vibrant start-up ecosystem, you can learn from successful entrepreneurs, access venture capital networks, and gain insights into starting and scaling your business.

Studying MBA in the US allows students to experience American culture and their way of life. This allows students to gain global exposure and broaden their mindset.
Get all your doubts
clarified now for

Free
I agree to GoUSA terms and privacy policy
or

Thank you for choosing us
Our experts will get back to you at the earliest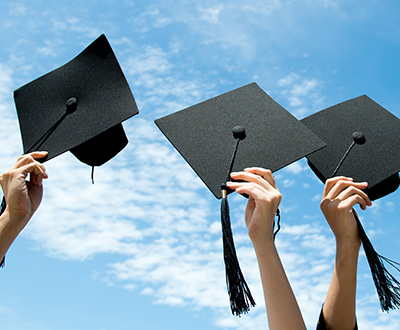 MBA (BSc) in USA
There is no better place to do an MBA than the country that created it. The roots and origin of this particular degree started in the USA, and the first-ever dedicated program for MBA was launched by the Harvard School of Business. Today, the USA holds the largest MBA market, with more than 1,25,000 students, both domestic and international, graduating every year. Students generally prefer to study MBA in USA, primarily because of the educational quality and diverse learning environment. The educational quality of the universities offering MBAs in the USA is unmatched. MBA programs in the USA equip students with knowledge that can be used in real-world situations. Also, since the curriculum offered by the top universities is for two years, students who do their MBA in the USA are well-versed in the fundamentals of business management. When combining the above factors with the opportunities to study under distinguished faculties and the much-needed international exposure, the USA has topped the chart in global rankings. That's why we, consultants at GoUSA, always suggest doing an MBA in USA for Indian Students who seek global exposure as the best option.

America has always been the globe's melting pot, with people from various nations, cultures, ethnicity, and traditions settling in. This cross-cultural interaction, along with their excellent educational institutions, has become a prime reason to do an MBA in USA for International Students. The USA has been welcoming top international students with open arms for the past few decades as these students bring a new talent pool, innovations, an entrepreneurial mindset, and a zeal to achieve more. As a result, we, the consultants at GoUSA, encourage students who are motivated to achieve more to pursue their management studies in the USA.
Doing your MBA in the USA not only gives you a competitive edge over others but also has numerous other advantages. Firstly, the longstanding excellence of these universities has resulted in the creation of excellent infrastructure, faculties, and a strong alumni network, which guarantees a high-quality education. Secondly, these universities have tie-ups or partnerships with leading corporations, which provide students with excellent internship and placement opportunities. Thirdly, universities offering MBA in the USA emphasize students in practical learning, thereby encouraging students by supporting students in the research process or their entrepreneurial journey. Finally, studying in a cross-cultural environment will not help students understand other culture but also improves their soft skills.

Overall, pursuing an MBA in the USA presents numerous opportunities for ambitious individuals seeking to elevate their careers and broaden their horizons. The USA, which consists of renowned business schools, a plethora of startup and tech companies, and cross-cultural interaction, is the global hub for business education. It's logical that you develop your business expertise here. To know more about studying for an MBA in the US, do reach out to our expert GoUSA consultants.
GoUSA's Extensive Footprint in India
Offices across India
250+ Experienced Consultants
Chennai, Coimbatore, Bangalore, Cochin, Hyderabad, Mumbai, Pune and many more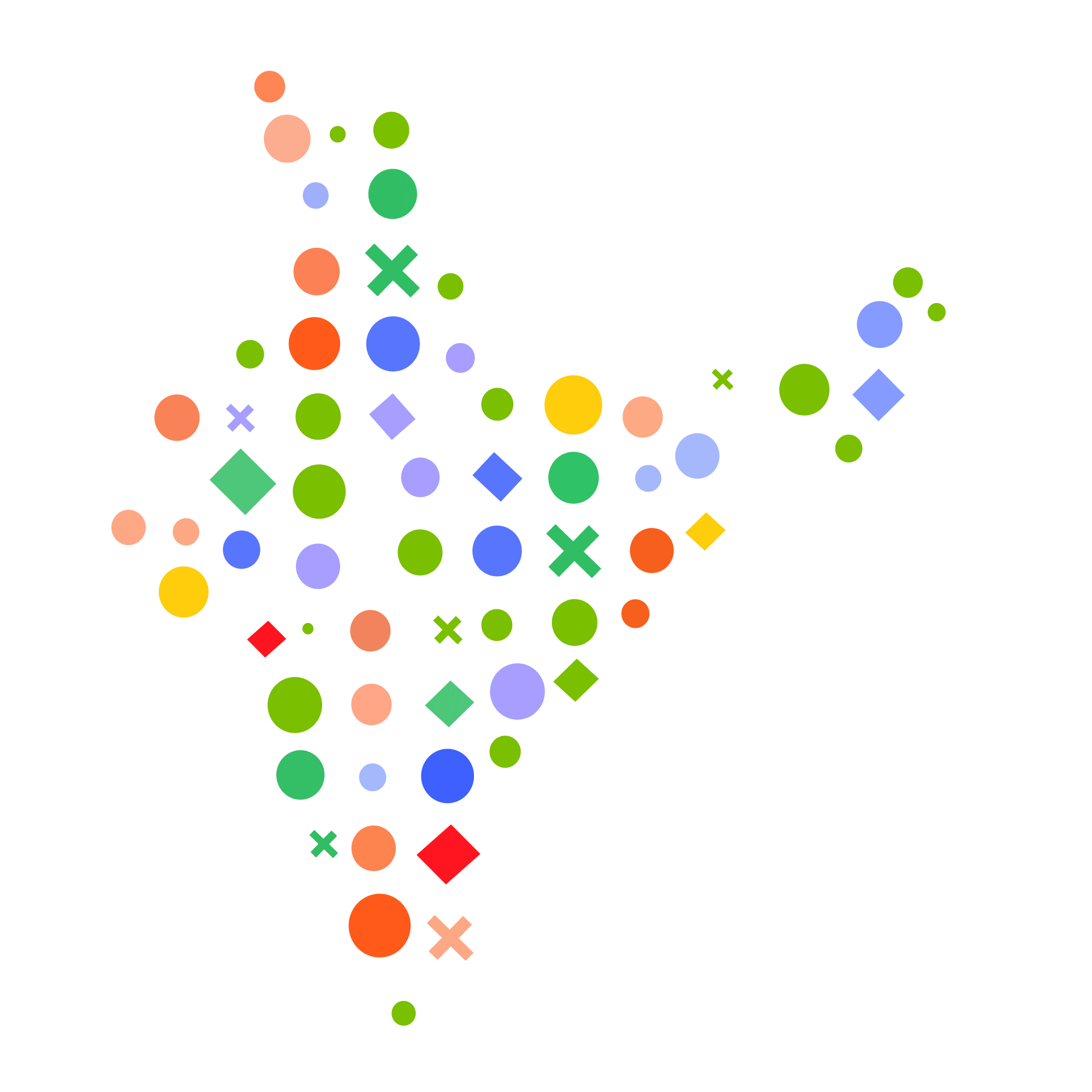 I agree to GoUSA terms and privacy policy
or

Thank you for choosing us
Our experts will get back to you at the earliest
To know about the Requirements
The USA gets lakhs of applications every year for its MBA programs. To attract the best brains to their universities, MBA colleges follow some admission criteria. To get an understanding of the requirements to study an MBA in the USA, you can look at the detailed information provided below.
To know about Costing
Pursuing an MBA in the USA can be a costly affair. Before deciding to allocate money for their MBA, students should take into account factors like tuition fees, technology costs, and other hidden costs. In the upcoming section, we will provide a detailed outline regarding this.
Salary After MBA in the USA
Management, in general, is a highly lucrative and rewarding profession that plays a pivotal role in the success of organizations across industries. That's why people often look to pursue an MBA to upskill themselves. One of the key advantages of pursuing an MBA in the USA is the job opportunities and the financial incentives it provides. The average salary after MBA in USA is estimated to be around $115,000( 94,97,979 INR), according to the recent GMAC survey report. This is much higher than its fellow counterparts, such as Canada (67,25,443.54 INR approximate), Ireland( 49,69,050.00 INR approximate ), and India( 30,00,000 INR approximate). Also, the salary range, in general, varies depending on the specialization one chooses. The average salary range for MBA in USA across different streams lies between $70,000 and $115,000.

Looking at the salary trends in comparison with other professions, the MBA has an edge over other master's programs. While the average freshers salary after MBA in USA is around $70,000 (57,80,113 INR), The entry-level salary for an MSc is just around $50,000 (41,28,652 INR). This shows the dominance of management courses. Also, it can be said that if working in USA after MBA is your goal, then it's better to do your MBA studies in the USA. You'll be given the opportunity to work in varying sectors like healthcare, retail, manufacturing, and many more. According to recent statistics produced by GMAC, 88% of US employers intend to hire MBA graduates in 2021. This proves that pursuing an MBA in USA is the most employable degree in USA.

With the US offering Optional Practical Training for selected students, one could make use of this opportunity to gain practical experience by working with top companies in the US. As mentioned earlier, the starting salary for MBA in USA is much higher compared to other nations, and this would easily cover most of their educational expenses. Apart from this, the USA values people with a high work ethic; therefore, if you do well in your academics and internship, you could get a better job offer compared to the expected salary after studying MBA in USA. So if the fear of a return on investment is stopping you from pursuing your MBA dreams, you don't need to worry that much.

With that being said, people shouldn't assume that you'll be immediately rewarded with a high-paying job if you pursue an MBA in the USA. Your growth and salary depend on variables such as your stream of specialization, the industry you would like to work in, and the city in which you are working. However, you can be assured that once you get some experience under your belt, you can use it to get some better offers. Major cities like New York City, San Francisco, and Chicago have high business activity. As most B-schools in the USA are close to these markets, it increases the chances of securing internships and employment with top-tier organizations.

We understand that with too many financial details, we might have missed out on your specific queries. You can reach out to our expert education consultants at GoUSA to clarify your doubts regarding salaries after doing an MBA in the USA.
Get all your doubts
clarified now for

Free
I agree to GoUSA terms and privacy policy
or

Thank you for choosing us
Our experts will get back to you at the earliest
FAQ:
---
Which is the best education consultancy for MBA in the USA?

GoUSA is one of the best education consultants in helping students pursue their MBA in the USA.
---
What is the cost of a student visa for the USA?

The overall cost of a student visa application for the USA is approximately $500, and GoUSA can help you with student visa applications and approval.
---
What is the cost of living in the USA for international students?

The cost of living in the USA for international students is between $1,000 and $1,500 per month. To manage it effectively, have a chat with GoUSA's consultants
---
What is the tuition fee for MBA in the USA?

MBA in the USA may cost between $30,000 and $120,000. For students with limited finances, take educational loans with the help of GoUSA
---
What is the minimum TOEFL or IELTS score for MBA in the USA?

The minimum TOEFL or IELTS score requirement for MBA in the USA may differ by university. For clear information, visit GoUSA.
---
Is GMAT needed for MBA in the USA?

Yes, GMAT is a mandatory requirement for MBA in the USA.
---
How long can international students work post their MBA in the USA?

Using Optional Practical Training, international students can stay for a year in the USA after their studies to find the best job opportunities.
---
Is the USA a good place for Indian students to pursue MBA?

Yes, the USA is one of the best places to do an MBA.
---
Are scholarships available for MBA in the USA?

Yes, there are several scholarships offered by universities, the government, and NGOs. GoUSA can help you know more.
---
What kind of accommodation is best when doing MBA in the USA?

On-campus accommodations are the best because of their affordability. You can choose GoUSA to arrange the best accommodations in the USA.