USA Ireland is the best choice to do masters
No delay, no more hanging around.
Check out Ireland
*Ireland not crowded like USA*
PR in just 2 years
2 years Post Study Work Permit
Upto 100% scholarship
Apply with 3yrs UG
Complete masters in 1yr
Work part time for 20hrs/week
Tuition fee at €10,000 onwards
USA Student Visa (F1)
Why GoUSA is the best in Industry
Fair 1-1 Admission Counselling by Certified Consultants

Full scholarship assistance

40% of our student received some form of scholarships

2000+ students, fortunately, put in USA

Established official Representative for leading Universities

We manage the entire application documentation

Proficient information on SOP, Essays, LOR & Resume writing

Comprehensive Education Loan Assistance

1-1 coaching for Visa interview by experts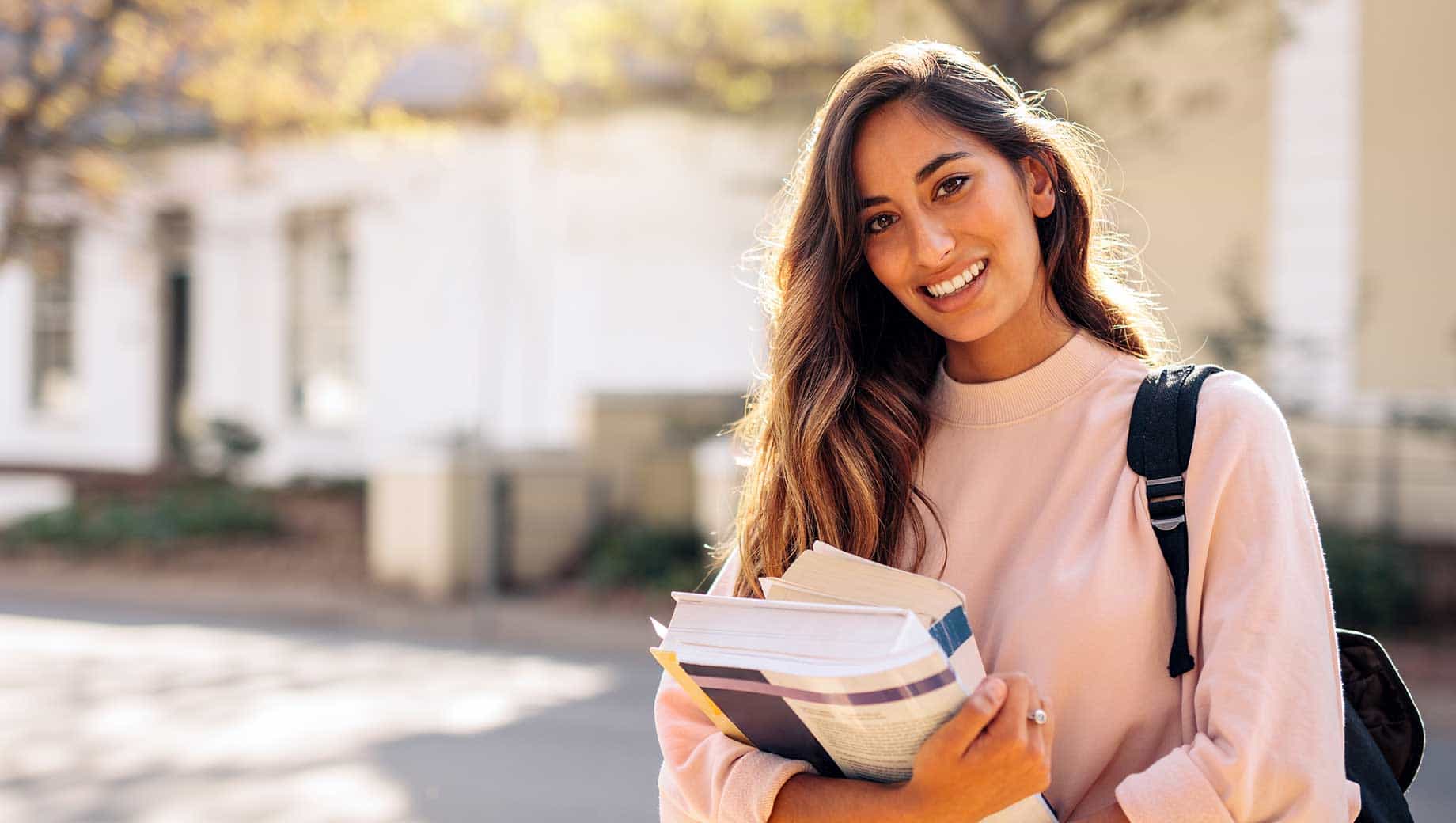 USA Student Visa Process
The American education system offers a rich field of choices for international students. There is such an array of schools, programs and locations that the choices may overwhelm students, even those from the US. Apart from the academic qualifications, one requires a F1 student visa for indian students to be able to pursue his/her studies in the USA. You could check out the USA Student Visa for Indian Students requirements given below.

The list of documents the student needs to have before applying F1 student visa
A valid passport with a validity date at least six months beyond your period of stay
The Non-immigrant Visa Application, Form DS-160
The application fee payment receipt
Interview appointment letter (original and copy)
A Certificate of Eligibility for Non-immigrant (F1) Student Status (Form 1-20)
Original mark sheets/provisional certificates
Additional documents may be requested to prove your eligibility for the F1 US student visa, including academic transcripts, diploma certificate, degree certificates. Test scores such as the IELTS, TOEFL, ACT, SAT, GRE, or GMAT may also be requested, as well as proof of your intent to depart the US after your program is complete and proof of your financial stability.
Ask us how to
in top universities

Thank you for choosing us
Our experts will get back to you at the earliest
or
Supporting Financial Documents Required for F1 Visa
For the USA, students need to show proof of the amount of funds they need to cover for the first year's total expenses. It includes tuition fees, living expenses, and other expenses. Apart from this, students also need to show proof of the readily available funds for the rest of the tenure of their education.
Tax returns for the past 3 years (Form 16)
Bank statements/passbook for the past 6 months
Original pay/salary slips and letters of employment
Scholarship letter (If the applicant has received it)
The loan approval letter by the bank or the concerned authority
Our expert consultants at GoUSA will provide you with all the F1 US student visa help.
USA Student Visa Fee in India
The F1 US student visa process fee for the F1 student visa is US $350 (~26,450 INR) includes US $200 for SEVIS and US $160 for visa appointment.
How to apply for US student visa?
Just like any other documentation process, the USA follows a general process for sanctioning of a US Student Visa. Below is the US Student Visa process simplified for a step-by-step easy understanding and briefly tells about How to apply for F1 US Student Visa.
Your visa process starts when you receive Form I-20 from your college. Though you can pay the SEVIS fee anytime during the application, it is strongly recommended that you pay the SEVIS I-901 fee before you start your US Student Visa application.
After paying the SEVIS fee and getting a receipt, you can apply for a DS-160 Visa form. It is an online application form.
Print the application form confirmation page to bring to your interview.
Pay the visa fee through NEFT or at authorized AXIS bank/Citibank locations.
Schedule a Biometric appointment and Interview appointment.
For the Biometric appointment, you will be required to appear in person to get your photograph clicked for the visa and get your fingerprints scanned.
At the Personal interview, the interviewer will ask you questions about your choice, of course, college, finances, and intent of coming back. If s/he is convinced, they will keep your passport with them to get the visa stamped.
Where to Apply?
The process of getting an F1 visa is completely online. Below are the resources to fill out your forms.
SEVIS I-901 Form
DS-160 Visa Application Form
To apply for the student visa, the student must visit the nearest US Consulate which has documented jurisdiction over their place of residence. Usually this process is done in one's home country itself. Nevertheless, you can apply through the US Consulate Office abroad too, but generally it is deemed difficult to obtain a visa to travel outside of one's own country. For complete US student visa guidance, you could contact our experienced team who will guide you.
Apply for a USA Student Visa for Indian Students
In your busy professional or academic schedule, it would be extremely difficult for you to sort all the documents and apply for the visa all alone. This puts you at risk of missing out on important documents that might lead to an unsuccessful application. Therefore let our personalized F1 US Student Visa expert at GoUSA guide you on the whole process by making your F1 US Student Visa Guidance memorable and an enriching experience. Hop on board and scale your path of acquiring your favoured course in your dream institution in the USA. You could get in touch with our US Student Visa expert at GoUSA for all sorts of US Student Visa help and enjoy hassle-free services at your disposal.