Study Computer Science in USA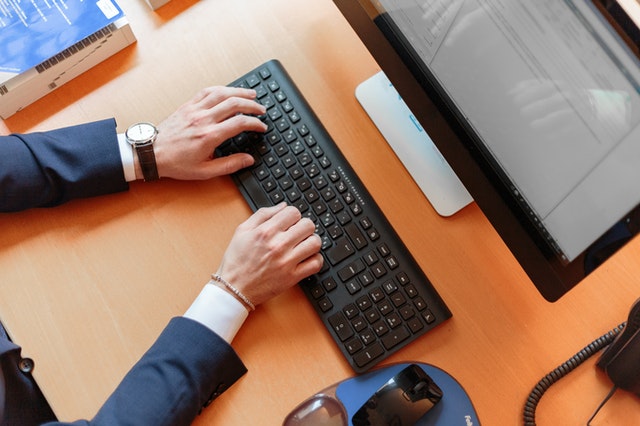 American universities are the most popular study destinations abroad. Studying at USA top ranked universities not only broadens students' academic opportunities but provides them cultural exposure as well.
Studying Computer science in USA
Many students consider USA as a must-go study destination for undergraduate studies in computer science. According to QS global subject rankings2020, among the top 10 universities in the world, the 5 best Computer science colleges are based in USA. The exciting job opportunities and the best universities attract international students to study computer science in USA.
Ask us how to
in top universities

Thank you for choosing us
Our experts will get back to you at the earliest
or
Bachelors, Masters and Doctoral levels provide degrees in computer science. Computer science in USA is a comprehensive course that covers different specializations and degrees. Studying computer science in prestigious universities in USA is the dream of many global students. Also, there is a tough competition to get into these universities. There are also plenty of other universities with a great academic reputation to opt for applying computer science. Earning a graduate degree in computer science provides students with great job placement opportunities in research institutions, technology related companies and colleges and universities.
Visit us for expertised counsultancy
Chennai
Bangalore
Mumbai
Pune
Hyderabad
Coimbatore
Cochin
Reasons to study computer science in USA
International students who choose to study computer science in USA are offered quality education along with quantity.
You can fulfil your dream of studying in one of the prestigious and top ranked universities in USA.
Studying in American universities help you to gain more practical knowledge that is helpful to develop programs and software.
Students are benefited from excellent job opportunities and exciting careers.
You are provided with great educational and professional guidance.
USA is known for its quality education, world renowned academics, technological advancement and wide range of career aspects. Studying in USA broadens the career path of international students and provides them with great research and training opportunities.