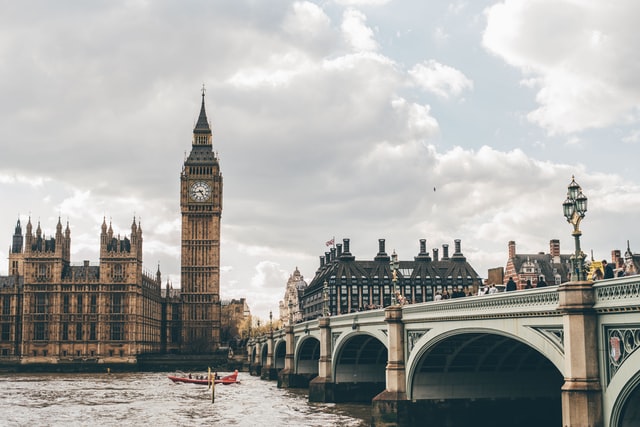 USA is considered the most popular and renowned study destination abroad. Over 900,000 international students choose American higher education. USA is the most popular choice for international postgraduate study with over 4300 higher education providers. Students studying in USA are offered eminent faculty, word-class technology, advanced research and exposure to different cultures. This is one of the reasons why USA is the popular choice for American postgraduate study. Many students prefer to pursue Masters in USA as American higher education provides numerous choices for international students.

Many of the universities in USA are ranked among the top 50 universities in the world and are recognized for the high quality of education. Students increase their knowledge and skills with the world-wide exposure offered at USA. The attractive environment and exposure to different cultures are the main factors that draw the attention of many students.
Ask us how to
in top universities

Thank you for choosing us
Our experts will get back to you at the earliest
or
Applying for MS in USA:
Studying Masters in USA includes considering various factors like knowing in detail about postgraduate study in USA, course structure, application and visa procedure, fees and funding and more. The world-wide exposure, well-renowned universities and funding opportunities are the best reasons that encourage many students to opt for Masters in USA. The top universities that offer postgraduate study in USA are renewed for its comprehensive approach to master's education, technology, enhanced subject knowledge and research opportunities. 24 universities out of the top 50 universities in Times Higher Education's league, are based in the US.
Eligibility criteria to study MS in USA:
Besides every university has different criteria for admission in MS, there is a few basic requirements checklist. Since many students apply for Masters in USA, the admission process is extremely selective.
A bachelor's degree is required to apply MS in USA. Some colleges require 16 years of prior education while some colleges may accept 15 years of education
Academic transcripts
Test scores of English proficiency tests like GRE, TOEFL, ILETS etc which may vary as per the eligibility requirements of different universities.
Academic and personal references
Additional information like Personal statements and research statements depending upon the course you opt for MS in USA.